All Inventory
2008 Trailers USA , alum skin/steel frame, 2h thorobred, with feed mangers. drop windows at...
Stock #: 2008 Trailers USA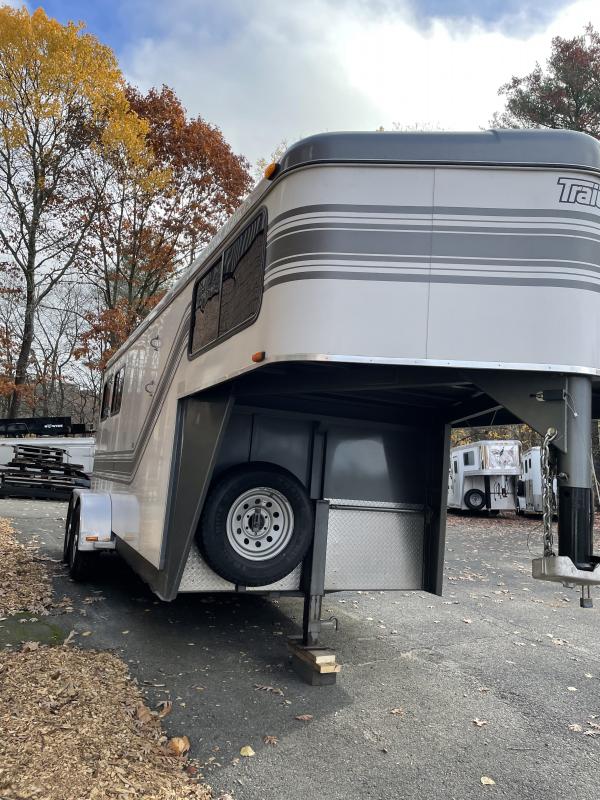 Just in! IMMACULATE 2008 Trailet 2H slant with dressing room and rear tack! Looks just...
Stock #: 2008 Trailet 2H Slant w DR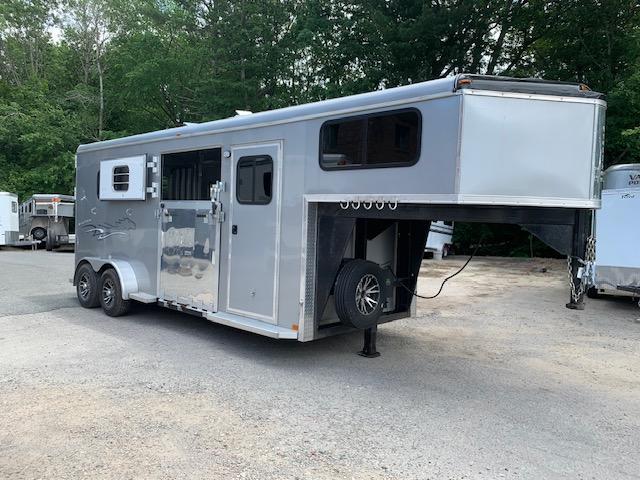 2021, Homesteader 2&1 GN, side ramp/rear ramp pass thru to d/room, new tires, hyd jack,...
Stock #: 2021 Homsteader 2&1
New 2023 Cotner 2H Royal with Dressing Room! Warmblood height and size. Misc...
Stock #: #2023 Cotner 2 H w DR
2023 Cotner 2h BP side unload with d/room Alum skin/steel frame. Side unload ramp. pass...
Stock #: 2023 Cotner Royal Side Unlaod D/Room BP
2023 Cotner "Lone Star" One Horse Trailer, 48" wide 7'5" tall 10ft floor, 2 walk...
Stock #: 2023 LoneStar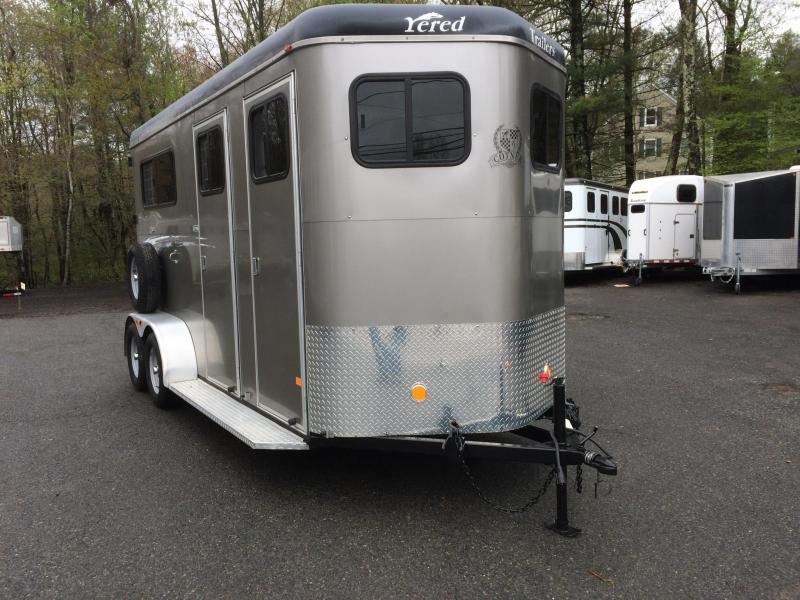 ON ORDER IN WHITE!!! PEDER AVAILABLE! IS EXTRA! 2023 Cotner Royal warmblood size with...
Stock #: 2023
New 7 x 18 ITI Cargo enclosed trailer Ramp door with overhead door springs...
Stock #: 2023 7 x 18
Misc, Enclosed Cargo trailers, Sizes from 4x6, 6x10, 6x12, 7x14, 7x14, 7x16, 8x20, Other sizes...
Stock #: Misc Enclosed Trailers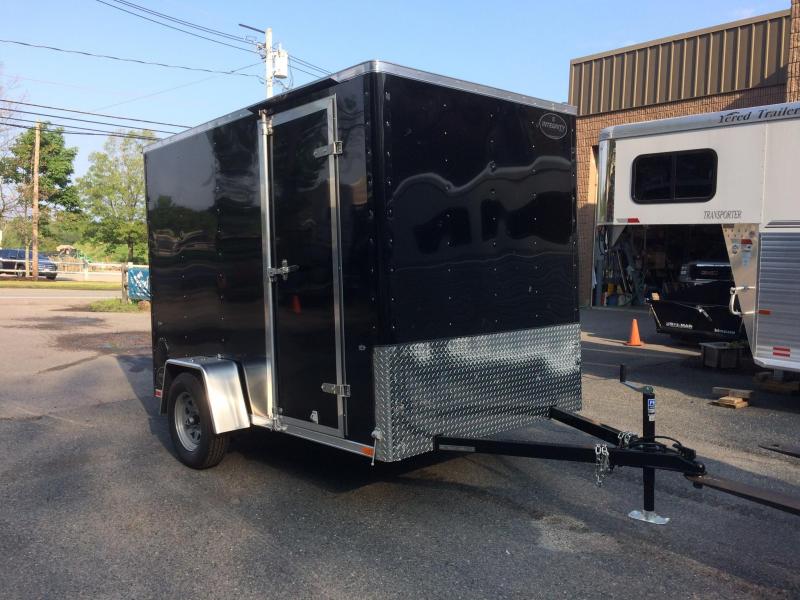 New 2021 Integrity Trailers HL 6x10 Enclosed Cargo , Side door and back ramp with...
Stock #: iTi Cargo Enclosed
2022/23 iTi Cargo, 7x12 Bike Trailer, Black/White in stock " Great for TRIKES " Single...
Stock #: 7x12-2022/23
Get a Quote
Please enter your contact information and one of our representatives will get back to you with more information.
Click to Call
Please enter your name and phone number to get calling options.