All Inventory
CARGO/UTILITY trailers, several sizes in stock, Various colors
Stock #: Cargo/Utilites 2022/2023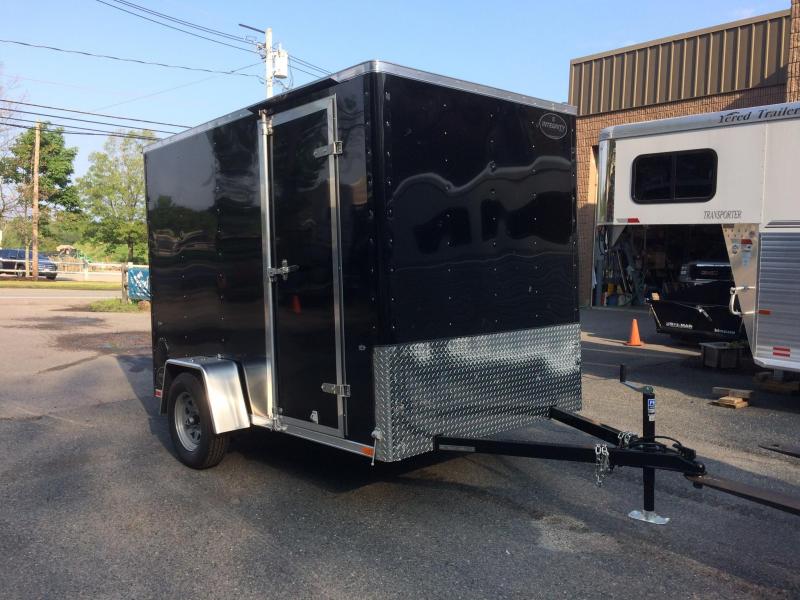 New 2021 Integrity Trailers HL 6x10 Enclosed Cargo , Side door and back ramp with ramp extension. 2990# cap. Single axle, Other sizes in stock!!! Optional spare available!! V-Noses also available in various colors!
Stock #: iTi Cargo Enclosed
2022/23 iTi Cargo, 7x12 Bike Trailer, Black/White in stock " Great for TRIKES " Single 3500 # , axle,. RainBlock floor, Rear ramp Rt Front door, Alum Diamond Plate fenders , Radial tires, V-Nose with Gravel Guard, Alum/skin with steel frame , side vents. On sale. BLACK/White in STOCK!! ALSO several other sizes ie 4x6, 5x8, 6x10, 6x12, 7x16, Call for info 508-359-7300 ...
Stock #: 7x12-2022/23
Get a Quote
Please enter your contact information and one of our representatives will get back to you with more information.
Click to Call
Please enter your name and phone number to get calling options.