All Inventory
2005 SilverStar Stock Combo with full Living Quarters Good for horses, cows, any sort...
Stock #: 2005 SilverStar LQ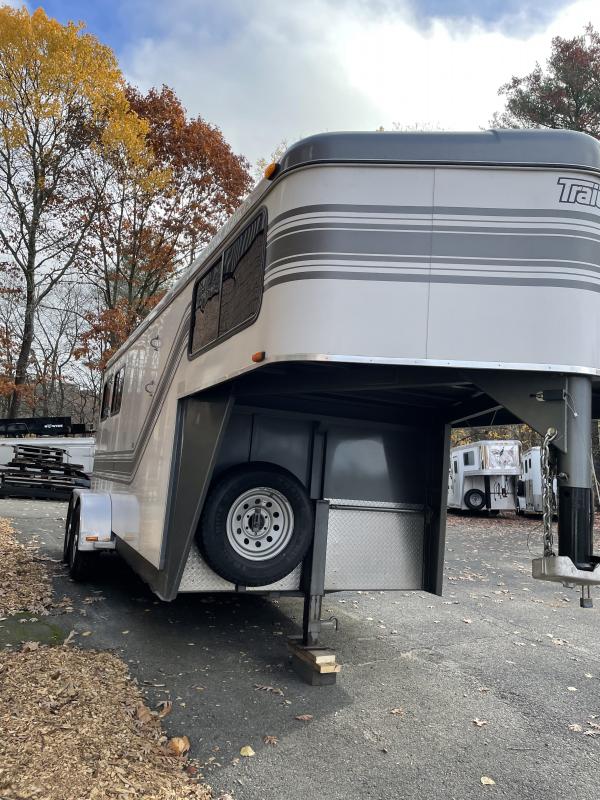 Just in! IMMACULATE 2008 Trailet 2H slant with dressing room and rear tack! Looks just...
Stock #: 2008 Trailet 2H Slant w DR
! ! Just in ! ! 2010 Shadow 3H GOOSENECK Slant Stock Combo ...
Stock #: 2010 3H GN Shadow Stock/Combo
New 2018 Fisher Speedcaster Tailgate Spreader Never used!! 5.25 cubic foot capacity ...
Stock #: 2018FISHERSANDER
Tetra-POD trailers are the only enclosed trailers in North America that turn into a...
Stock #: 45243
All alum stock trailer 6'9" wide.7"4" ft tall, 18ft floor V-NOSE, Double rear doors, with...
Stock #: 2023-18ft -Stockman BP
2022 Bri_Mar Dumps and Dump Inserts, Several sizes in stock, 6x10,, 7x10, 7x14, 7x16, Call...
Stock #: Bri-Mar Dumps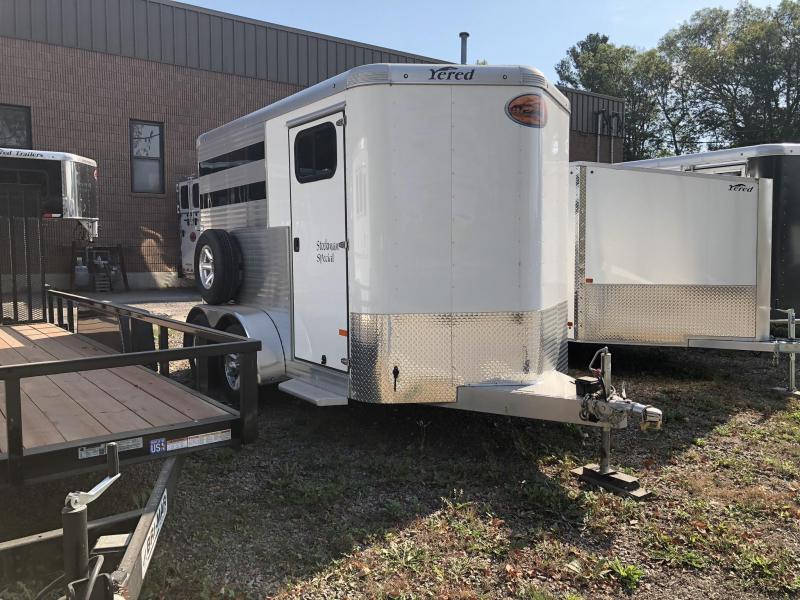 2H slant. 14 to the nose. 7' tall. 6'9" wide, Double rear doors, folding d/room...
Stock #: 2023-2h stock/combo
New 2023 Bwise 5 x 12 tilt trailer 5 x 12 Bwise tilt trailer

Stock #: 2023 5x12 tilt
Brand new 2022 Santa FE 3H LQ step up in rear, (ramp Available- optional)! 7'6...
Stock #: 2023SANTAFE
2023 ' BRAND NEW ' Sundowner 720 Rancher GN Double rear doors, , Rubber Mats...
Stock #: 2023 S/D 7x20GN/Rancher & Rancher T/R
2024 Stockman 2h & 3 Horse combo, (Both in Stock) Bumper Pull.. Double rear doors,...
Stock #: 2024 2h & 3h Stock/Slant/Combo BP
2024 Sundowner 3h Sportman GN, " UPGRADED" drop windows on Street side plexi on butt...
Stock #: 2024 Sundowner 3h GN Sportman
Get a Quote
Please enter your contact information and one of our representatives will get back to you with more information.
Click to Call
Please enter your name and phone number to get calling options.